Canada's Hundred Days and the Armistice 100th anniversary – 1918-2018
Go to this link for some interesting facts ~
http://www.veterans.gc.ca/eng/remembrance/history/first-world-war/last-hundred-days/100-anniversary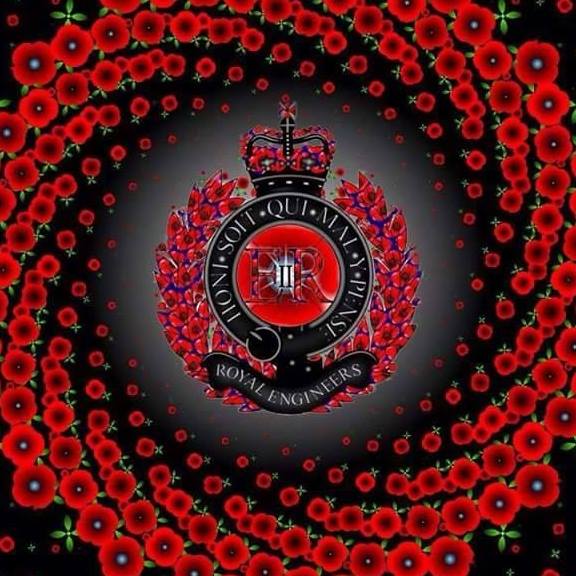 This blog is in memory of my Dad fondly remembered as TIB, Tommy or Ian. Who at this time of year I think of a little more often.
My Dad was accepted into the Canadian Army in November 1948. He was 18 years old. He was sworn in to The Royal Canadian Engineers March 3, 1949. He retired on August 6, 1980.
Dad served in the Korean War from April 1951 to May 1952. He was a Sapper /Field Engineer. He deactivated land mines and built bridges while serving there. In my opinion he had nerves of steel.
Dad ~ January 5, 1930 – July 31, 1992 ~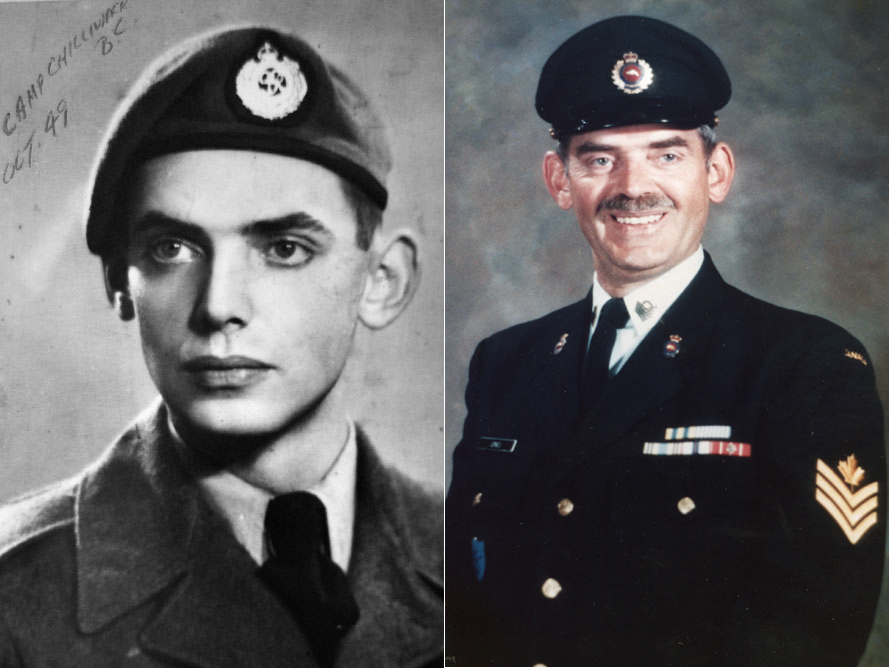 Korean War (1950 – 1953)
The Korean War was fought from 1950 to 1953. More than 26,000 Canadians served on land, at sea and in the air during this bitter conflict in a rugged land so far from home. Sadly, 516 Canadians would lose their lives. The Korean War was an important chapter in Canada's military history and part of our country's proud tradition of defending peace and freedom around the world.
This year marks the 65th anniversary of the signing of the armistice that ended the active fighting in the Korean War. How will you remember?
excerpt from www.veterans.gc.ca/eng/remembrance/history/korean-war
by John McCrae, May 1915
In Flanders fields the poppies blow
Between the crosses, row on row,
That mark our place; and in the sky
The larks, still bravely singing, fly
Scarce heard amid the guns below.
We are the Dead. Short days ago
We lived, felt dawn, saw sunset glow,
Loved and were loved, and now we lie
In Flanders fields.
Take up our quarrel with the foe:
To you from failing hands we throw
The torch; be yours to hold it high.
If ye break faith with us who die
We shall not sleep, though poppies grow
In Flanders fields.