Yearly Archives: 2010
Thank you for your patronage in 2010 .  Your business is very much appreciated !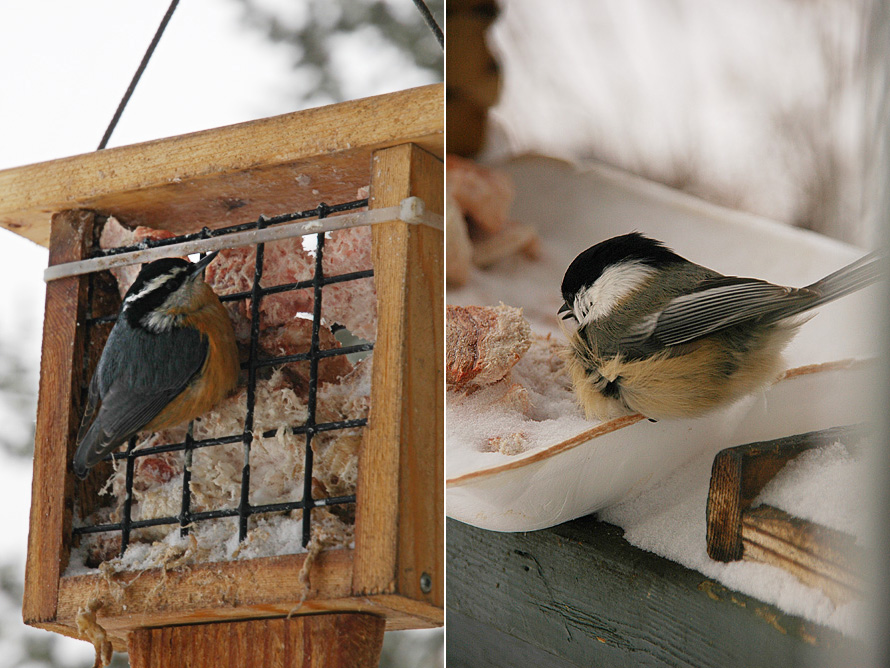 These little birds are so tough.  It is so cold and windy out there today.  I took these through my back porch window.  I couldn't resist these little ones.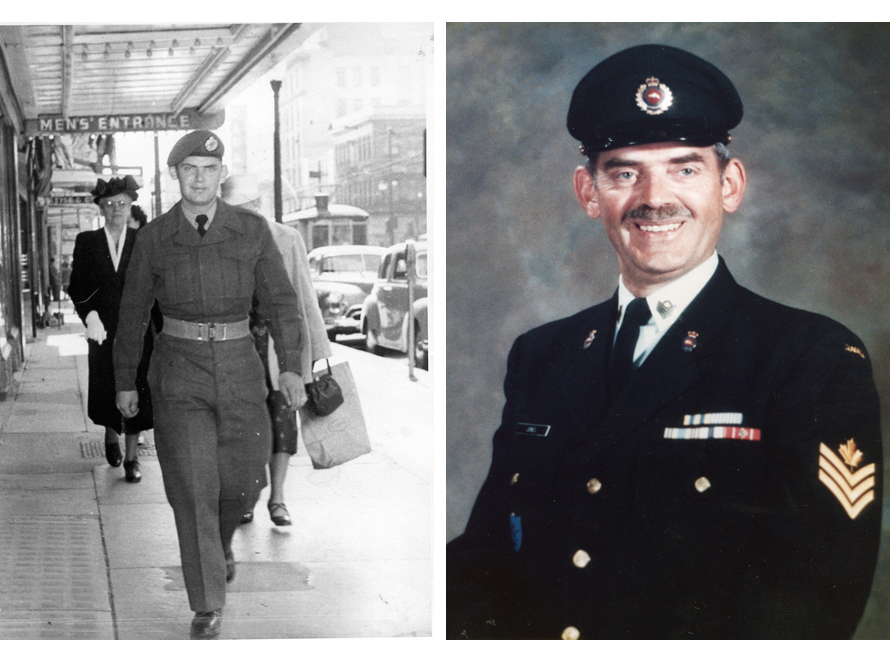 I think of my Dad often since he passed away.  But Remembrance Day is the day I feel his presence the most.  Dad served in the Korean War he deactivated land mines.  He had nerves of steel. These are just a few photos I have one when Dad joined the service and the other near […]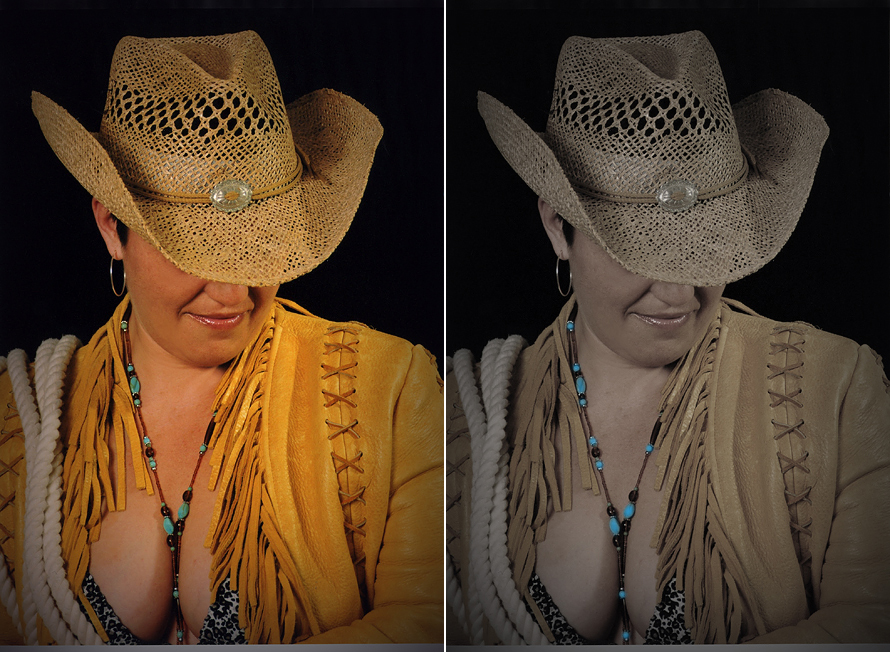 I have had  clients that prefer quiet discreet photo shoots after hours  without the hustle and bustle of retail traffic.   Or if you prefer your shoot in your own home that can be arranged as well.   Please call 250-395-4421 for availability.