Category Archives:
Peter Skene Ogden School
It's always a pleasure photographing our Grads. Â Here are a few from 2014.
It was a beautiful sunny day for the Grads on Saturday May 31st . Â I went down to the park to see some of the Prom attire. Â The young ladies looked beautiful & the young men dashing ~
This pretty  young lady graduated this year .  I had a great shoot with her.  Oh and her little puppy too ~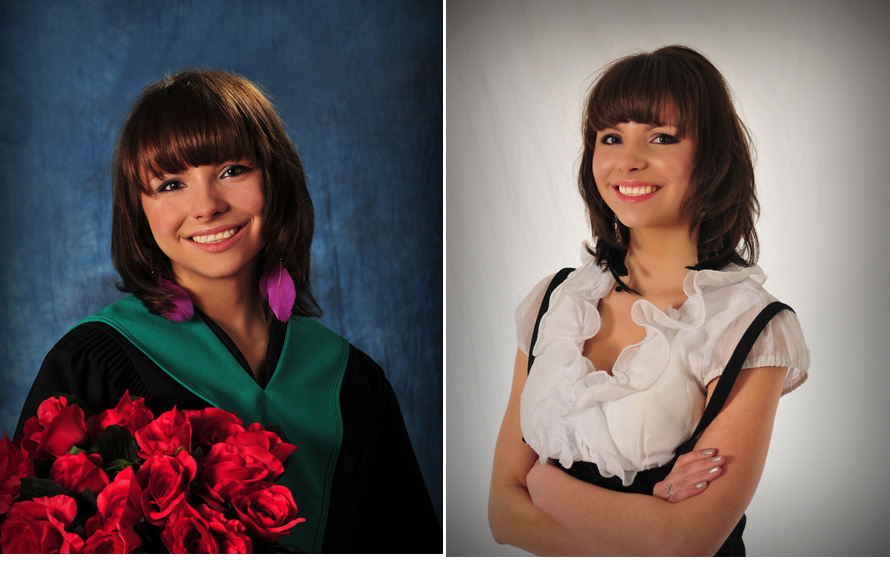 It's that time of year again ! Congratulations all Grads of 2012 !