Monthly Archives: August 2014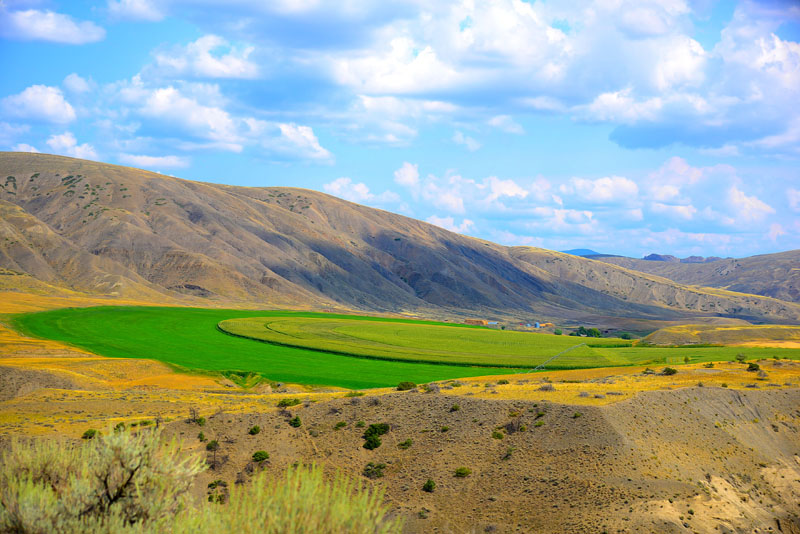 Ashcroft ~A field outside of Cache Creek ~ Short & sweet like me …..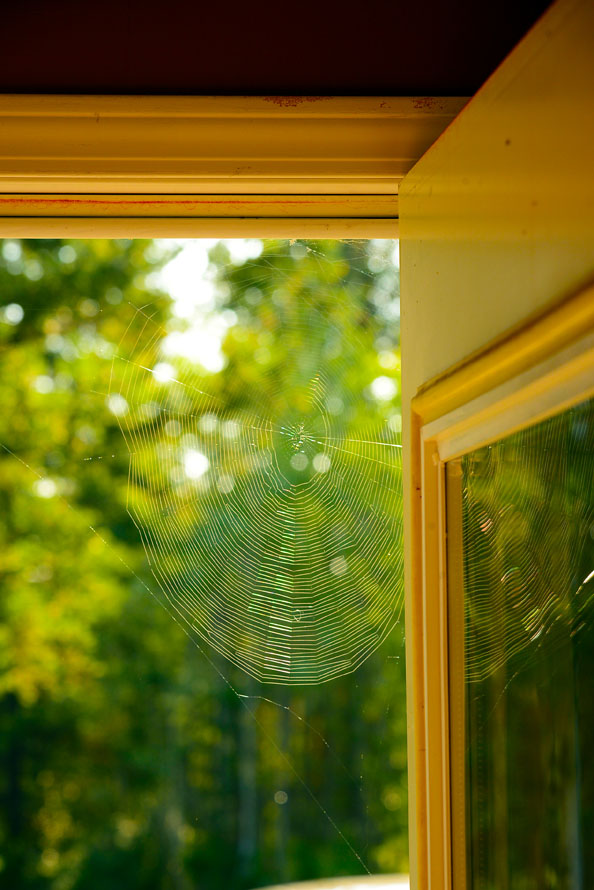 This morning was so sunny. Â One of those days where you can leave the kitchen door open and let the breeze fly through. Â I was saying goodbye to my spouse as he left for work. Â Low and behold I saw this awesome spider web in the doorway. Â So of course I had to run and […]
A little behind in this blog… We finally attended the 3rd annual  Rib Fest in Kamloops.  It was yummy. A good time had by all . Tent rented from  Arcada Rentals…The star of the event…ribs… Plenty of vendors to choose from…Chowin' down …mmmmm….mmmmm…good….Brother & Sister…just having some fun … and a Newly Engaged Couple …lots […]
On a recent trip to the Island we saw this little fella. Â There was a truck stopped on the road in front of my Mom's place & we were wondering why he was just stopped on the road…Thought maybe he was waiting for the light to turn green but he was aways away from the […]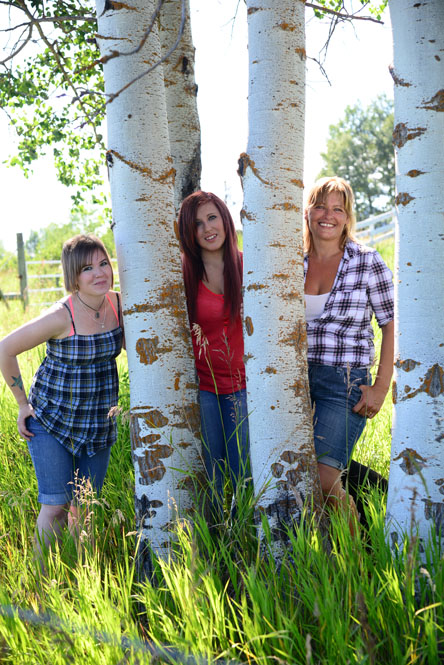 Thank you ladies for a fun shoot ~ But was it ever hot that day I thought I was going to melt for sure.