Category Archives:
100 Mile House & area Photography
Steve & Prairie James James Gang Band Bio The James Gang Band has been a central Cariboo band for the past 11 years playing for festivals, private parties, and charities, and pubs. Each member of the band brings with them their own specialties, creating a very diverse repertoire of Classic […]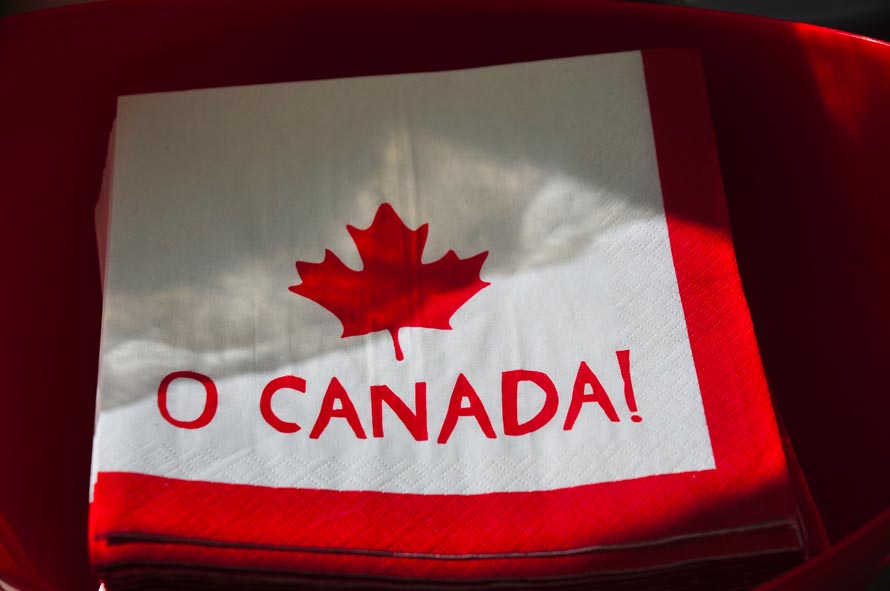 Happy 146 th Birthday Canada ! I had a great time today at the 108 Heritage Site Canada Day Celebrations  ~ Even tho I didn't spend a lot of time taking photos I hope you enjoy the ones I did take.  Spent the day with some super people cooking burgers and hotdogs. Lots […]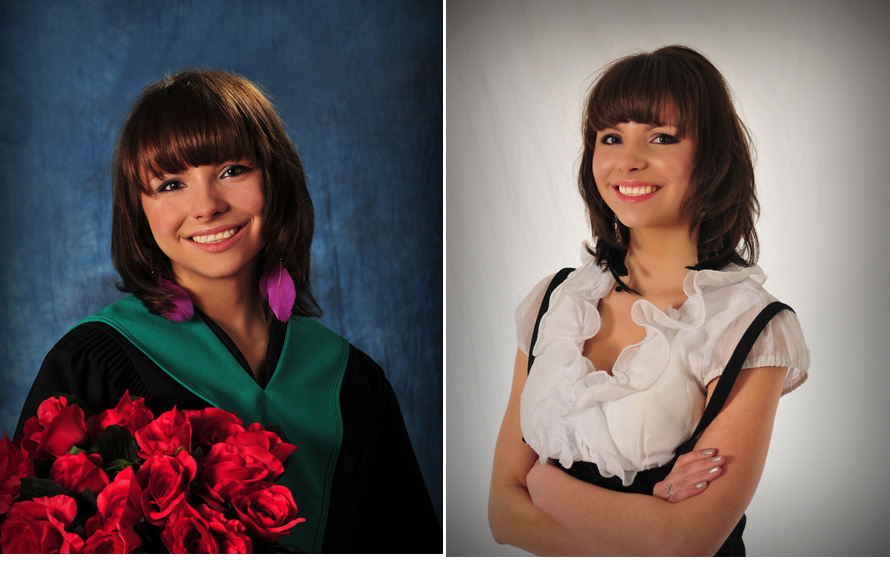 It's that time of year again ! Congratulations all Grads of 2012 !