Category Archives:
100 mile house photographer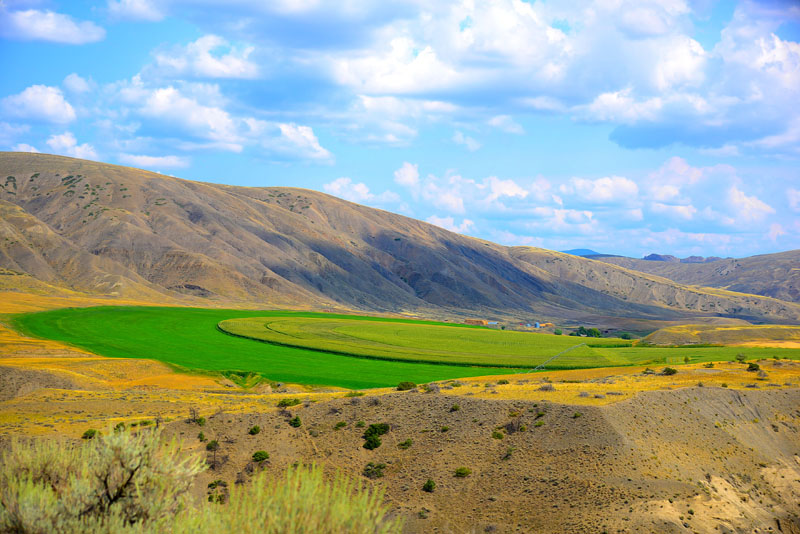 Ashcroft ~A field outside of Cache Creek ~ Short & sweet like me …..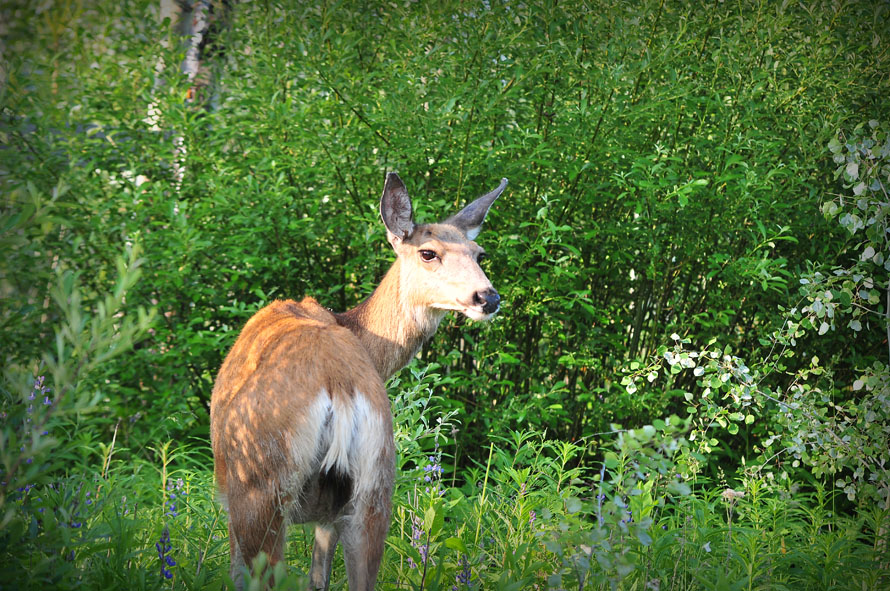 Allan and I had finished doing what we needed to at our store in town fairly early this Saturday morning. Â We had some garbage to take to the dump. Â So we headed home Hwy. 24 way to the dump in Lone Butte. Â What a beautiful summer morning. Â On our way home from the dump we […]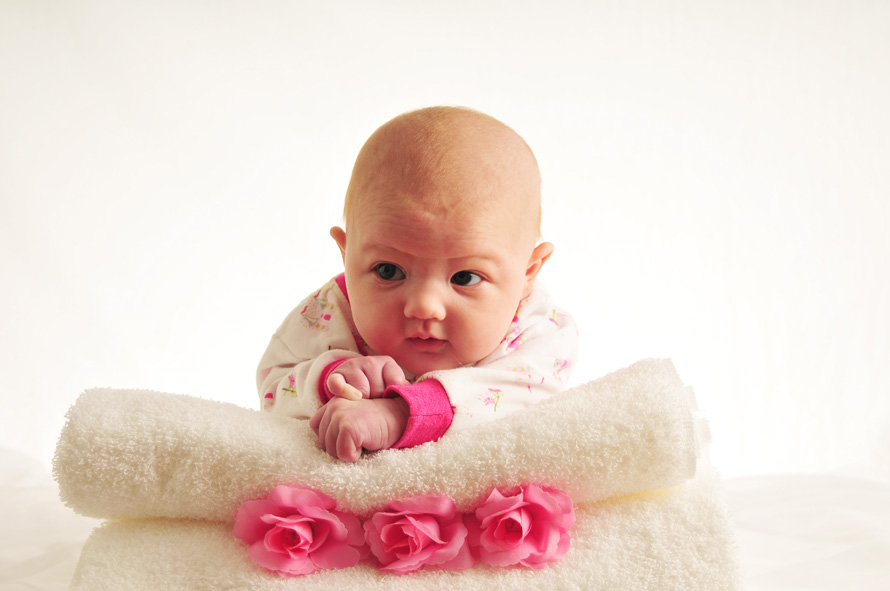 I had the pleasure of photographing this sweet baby girl who is 1 month young… first time around she slept … she was bright eyed and bushytailed  the 2nd try… grinning at Mommy….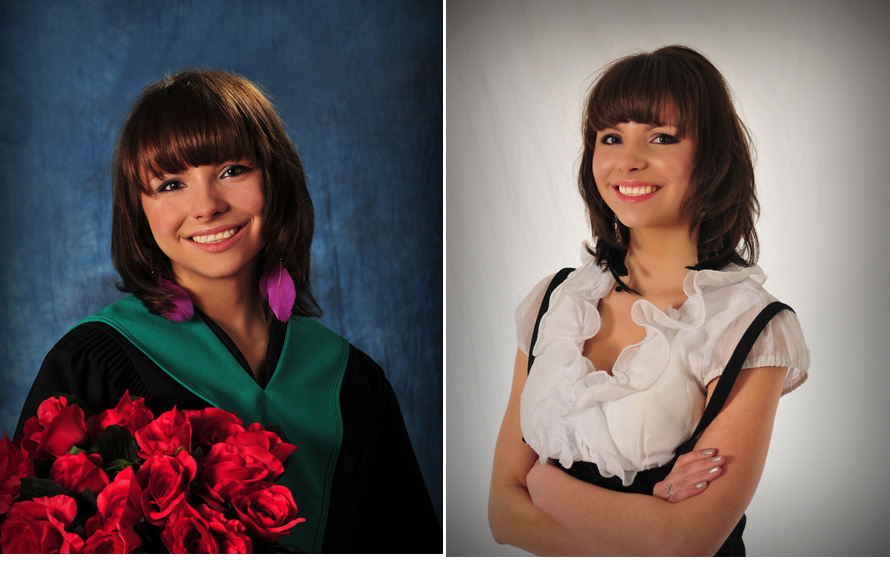 It's that time of year again ! Congratulations all Grads of 2012 !