Monthly Archives: February 2015
It's always a pleasure photographing our Grads. Â Here are a few from 2014.
Please be sure to play the song at the bottom of this blog while you are looking at Wade & Heather's photos ~ Ed Sheeran ~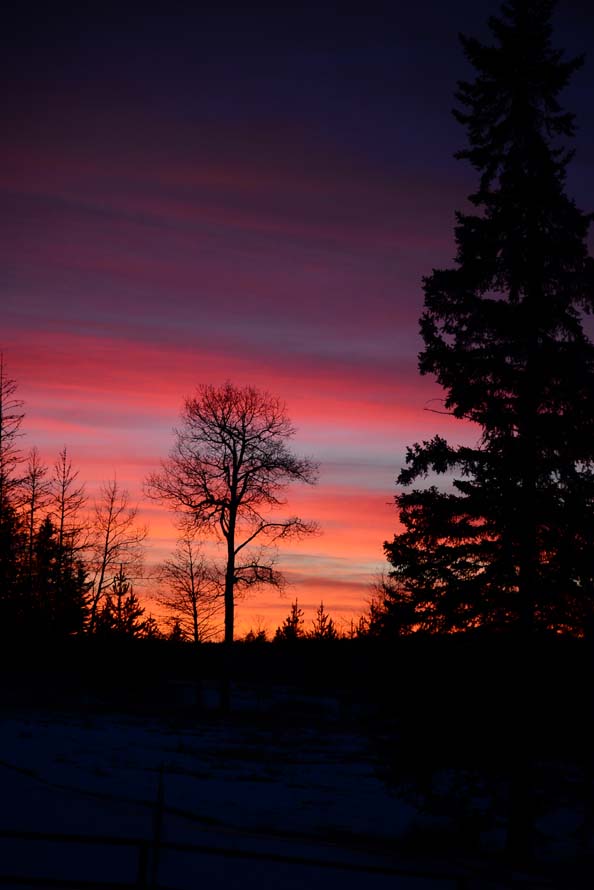 Mother Nature was at work last night settin' the woods on fire with yet another beautiful sunset.  Please click on the  link at the bottom of this page to enjoy Hank Williams song while you look at the photos ~ Thanks.  a fitting song from Mr. Hank Williams Sr.