Freedom is Never Free
On the 11th hour of the 11th day of the 11th month, Canadians are asked to pause in memory of the thousands of men and women who have sacrificed their lives in military service.

These photos are my family members who served in the Forces in different Theatres of War and Peacekeeping.
Dad~
Brother Johnnie~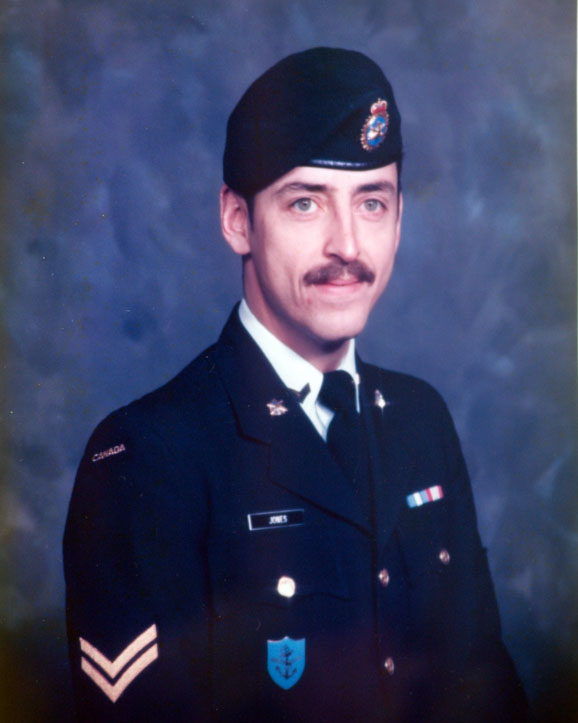 Brother Audie
Uncle Kyle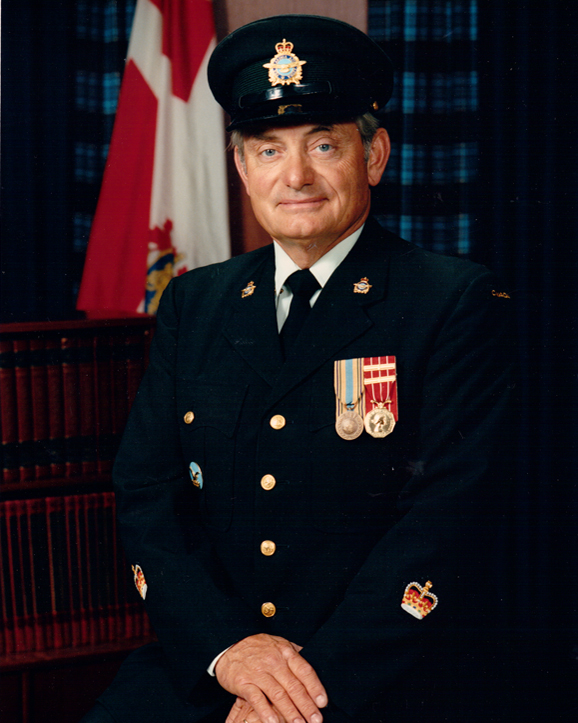 Grampa Cornell
Great Grampa Black
RFA 1916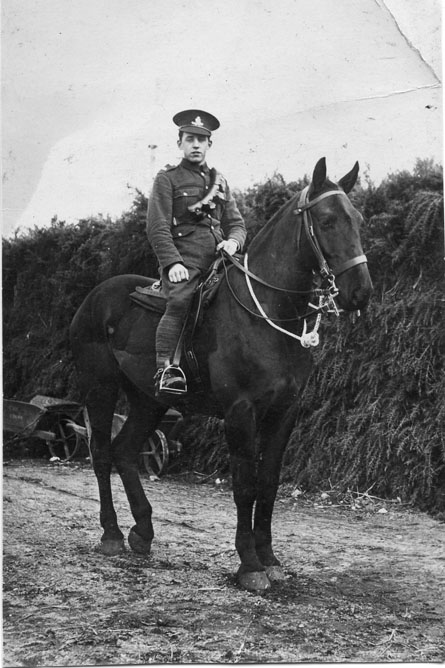 Cousin Chris ~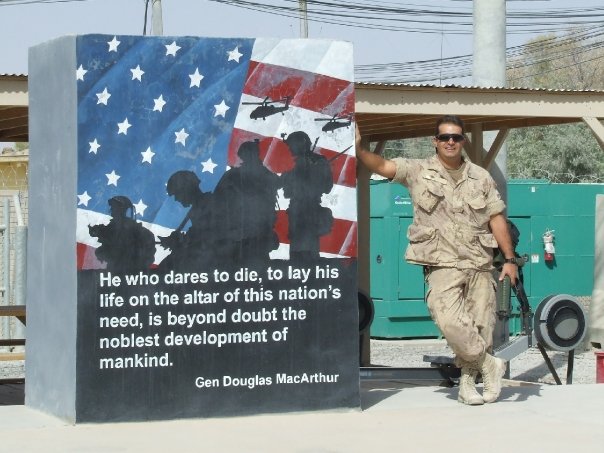 This Remembrance Day I was sent a video in my email .  It is 11+ minutes long a tribute by Peter Legge (2013) and one from Don Cherry & Ron Maclean  (2006).  I thought they were worth posting.
Here are the links…
Photo at top of this post taken from Peter Legge's post on " Freedom is never free "